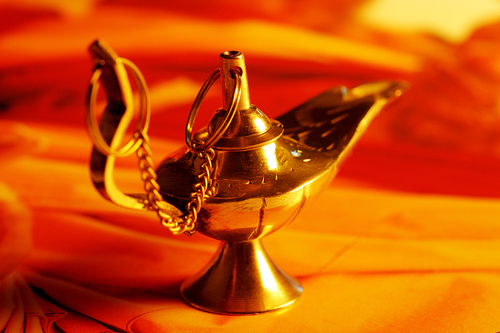 "Social media marketing is the shiny new toy. Businesses were provided tools that they could use themselves to promote their business.
Coca Cola changed its marketing strategy from creative excellence to content excellence.
They had realized that social media was able to spread their content and ideas with velocity and the crowd could create and share more stories on social networks than they could ever hope to buy.
The democratization of marketing was now evident.
Here the 4 Myths of Social Media Marketing: Read More