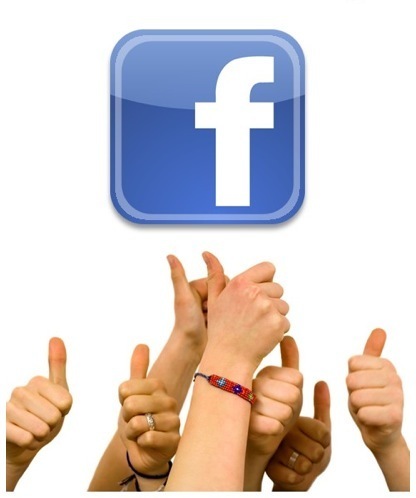 Unless You Have Got What They Are Specifically Looking For
Article scooped from adage.com, by Yuchun LEE, Vice President, 
IBM Enterprise Marketing Management Group.
Size never matters, Quality does… Always! It's better to have 100 advocates only, than have 100,000 fans or friends. This has been my credo ever since I started Social Media.

Alain Bertrand
The Number of Fans Isn't as Important as Finding Those Who Will Be Advocates

Yuchun LEE
Robin Good: IBM Enterprise Marketing VP Yuchun Lee hits the Facebook marketing nail right on its head and finally say what most website owners and web marketing consultants often forget or do not even realize: "The idea that all Facebook fans are created equal is a myth perpetuated by many chief marketing officers I meet.
The confusion it creates is one reason why social-media channels have yet to achieve the same levels of success as their mobile counterparts.
These marketers are confusing correlation with causality.
They believe enticing a person to become a Facebook fan will magically make that individual more likely to spend more on their brand.
What comes next is a campaign designed solely to pull in new fans. Big mistake.
Think of it this way.
When the sun is out on a summer's day, people like to eat ice cream. There is a correlation between the two; when you pass an ice cream shop in July and August, you always see a line of customers out front. But ice cream does not cause the sun to come out, any more than being a Facebook fan causes a person to bring out her wallet, buy your products and services and become a passionate brand advocate."
Full article: http://adage.com/article/cmo-strategy/cultivate-facebook-fans/237780/
See on adage.com