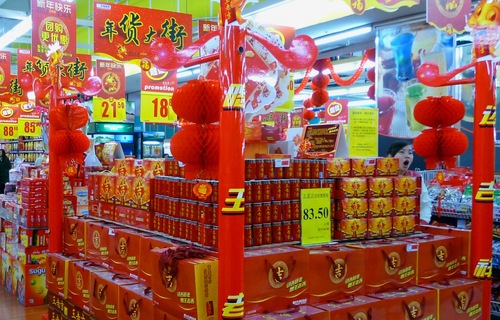 Is there a Special Chinese Way?
The new Eldorado no more lies where the sun sets! What are we to learn of the Chinese Experiment?
Last week Chinese e-commerce giant Alibaba shocked the web with news that its subsidiaries Taobao (like a Chinese eBay) and T-mall (like Amazon) sold a massive $3.06 billion in product in a single 24-hour period.
Three billion dollars is almost triple the entire 2011 Black Friday sales of e-commerce sites in the United States, and this is a testament to both the growing maturity of the Chinese online market and the central position Alibaba holds in China.
So how do you do $3 billion in sales in a single day? I interviewed an Alibaba spokesperson, who preferred to remain unnamed, to find out.
Read more at http://venturebeat.com/2012/11/21/how-a-chinese-e-commerce-company-racked-up-3-billion-in-sales-in-just-one-day/#sshOUJ3SwrExIExq.99
See on venturebeat.com
Social Media through the Islanders' Prism
Related articles