See also Social Media through the Islanders' Prism on Scoop.it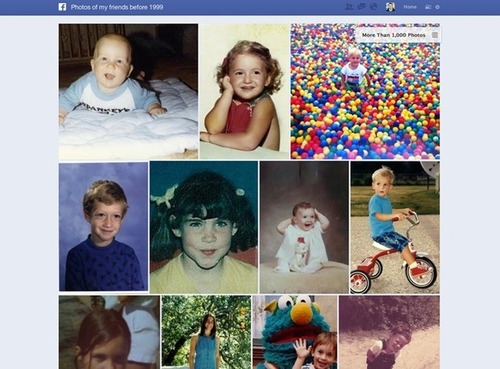 What marketers should know about Facebook new social search feature, Graph Search.
Alain Bertrand's insight:
No later than October last, while discussing in a forum of what we thought was to be that next big move into search from Facebook. Mark Zuckerberg made it clear anyway back in June 2012, that FB's intention was not to challenge Google frontally, but to develop Social Search… He kept his word, and from we can deduct from the first looks of Graph Search is that they just may be right on it.
So here we are… waiting to discover Graph Search, with much expectancies in terms of Social Media Marketing and Management.
As we predicted 2013 is gonna see the big Social Media shift… And Facebook will only be one of the most, if not the most prominent instigator of all this.
Read More on blog.hubspot.com